We're the caring digital company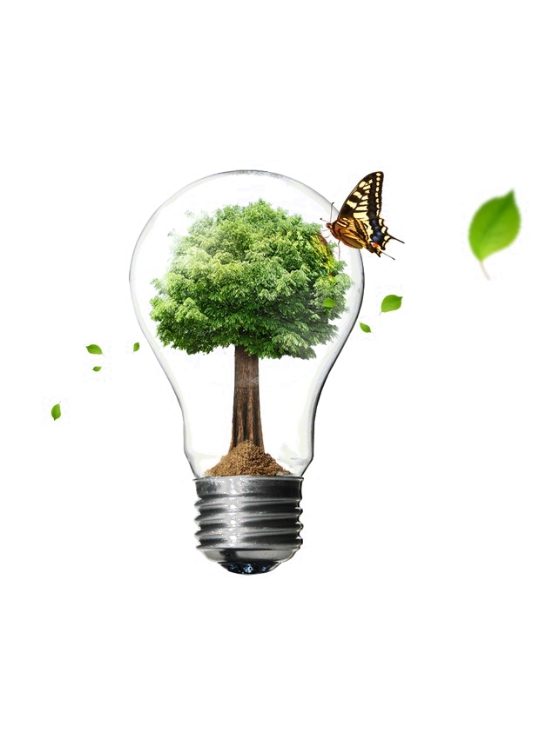 THE AWARD WINNING MARKETING SOLUTION FOR SUSTAINABLE BUSINESSES
Welcome to in2eco. We hope you've found us because you're in2eco too! We're award winning, experienced marketers and website builders passionate about sustainable businesses. We support and promote environmentally friendly businesses, from the development of logos, creation of branding, website development, pay per click advertising and social media marketing.
Are you an eco business owner that would like to have a fantastic website but don't want to pay the earth for it? Maybe you're interested in saving the planet and would like an eco-friendly marketing team supporting you? Would you like to focus on your business and let us deal with the technical side of things? Do you have an existing website and branding that could do with bringing into the here and now?
If your company has an ethical philosophy we'll dedicate our time and resources to make sure you get the attention you deserve with digital marketing.
in2eco provides expertise
Our team has over 25 years of design and marketing experience but we're not stuck in our ways, we keep our ears to the ground and our eyes open to offer sustainable businesses like yours tech support.

in2eco is encouraging
We'll take you from start up to success. If you have a flame of an idea and need advice to make your dream a reality or require support to grow your business, we'll be on hand to run through ideas with you.

in2eco is cost effective
We're keen to support sustainable enterprises, it's for that reason that we keep our overheads down by working from our own home office, resulting in our ability to deliver cost effective marketing solutions to you.

in2eco is efficent
We don't hang about! In the fast paced world of environmentally friendly developments we know that time is of the essence, we'll produce exactly what you need to your deadlines.
Domain name

SEO optimised website
Hosting and support
Security
Email box
WordPress platform
Integration with social media accounts
Blog or news
Easy editing
E commerce function available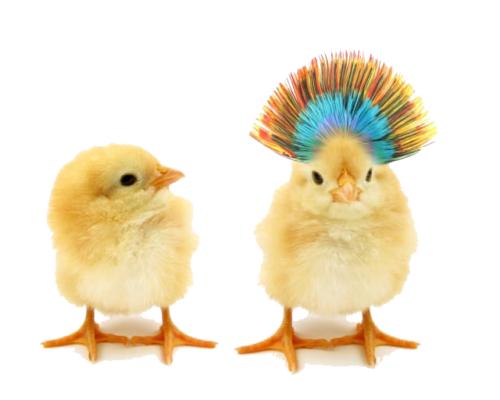 Helping you stand out from the crowd
Social media management
Online newsletters and emails
PPC advertising on all social platforms
Google advertising
Blogging service
Influencer marketing and outreach
Google My Business Management
Logo design

Brand guideline
Flyer/leaflet design
Business card design
Display design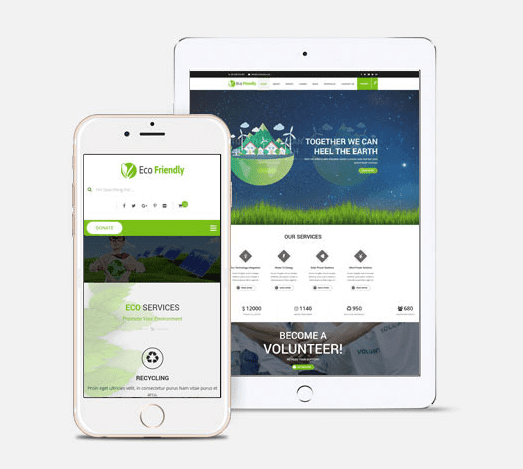 Website Management and SEO:
We take care of your website for you
Blog or new page uploads or edits
Blog writing
Product uploads and edits
On page SEO
Link building SEO
Local or national SEO